In preparation for the Global Landscape Forum in Lima this past weekend, the Moabi team just revamped much of our site cartography. We were aiming for a slightly simplier, cleaner set of map layers to better highlight our map data. Check them out on the maps page and tell us what you think. Some Highlights:
Base Layer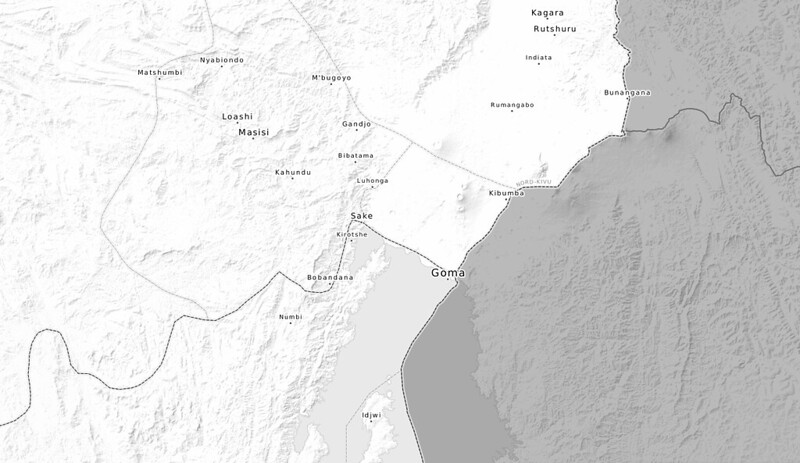 We rebuild the entire base layer with new styles and data. In addition to the lighter color palette, we added new labels and administrative data, including:
new admin boundaries for Provinces, Districts, and Territories.
over 3000 new place names, from cities to villages
labels for rivers and water bodies
Era Layers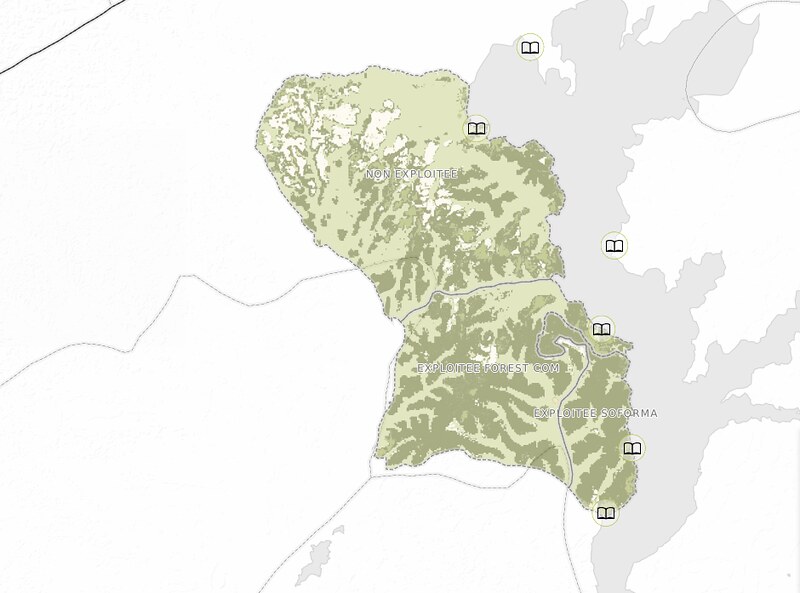 With the help of WildlifeWorks, we've added six new layers of data relating to the Era REDD+ project. This includes data on:
forest stratification
project zones
clan boundaries
education projects
community projects
agriculture projects
New Iconography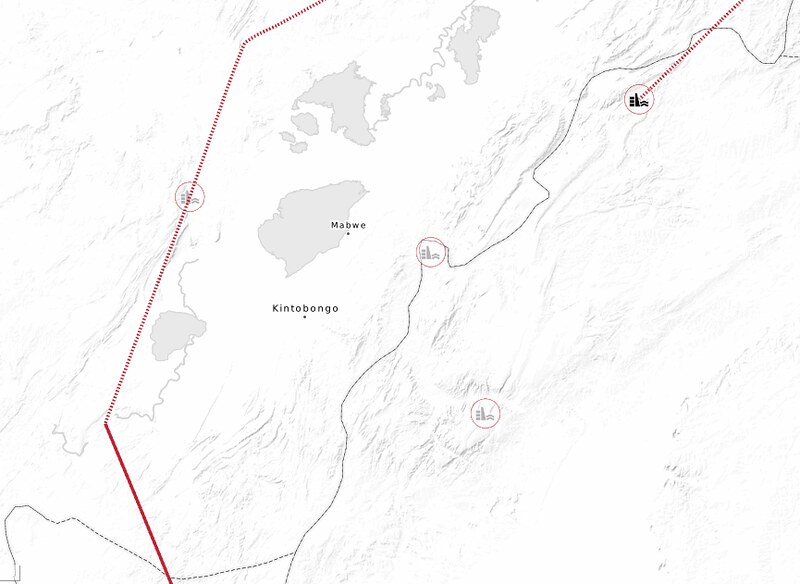 As part of this big push on cartography, we will be swapping in new icons for the hydropower and artisanal logging layers.
---
Have data you would like to see on the system? Get in touch with us.